Freasy Lab at your event!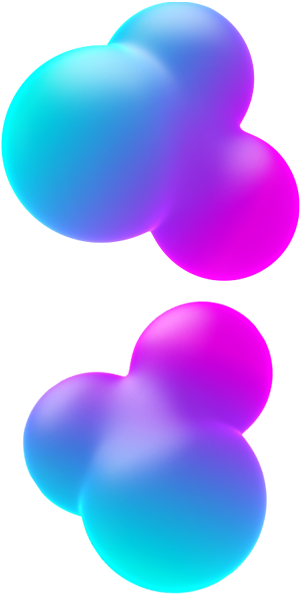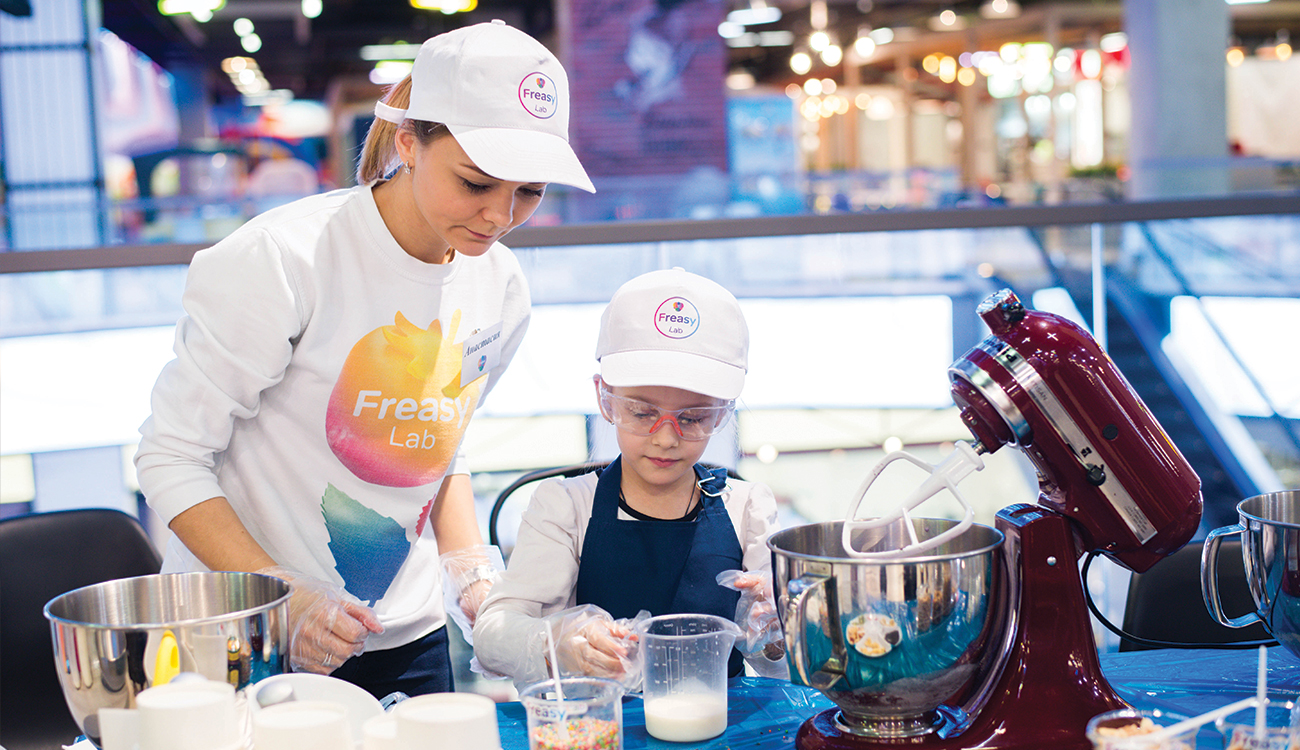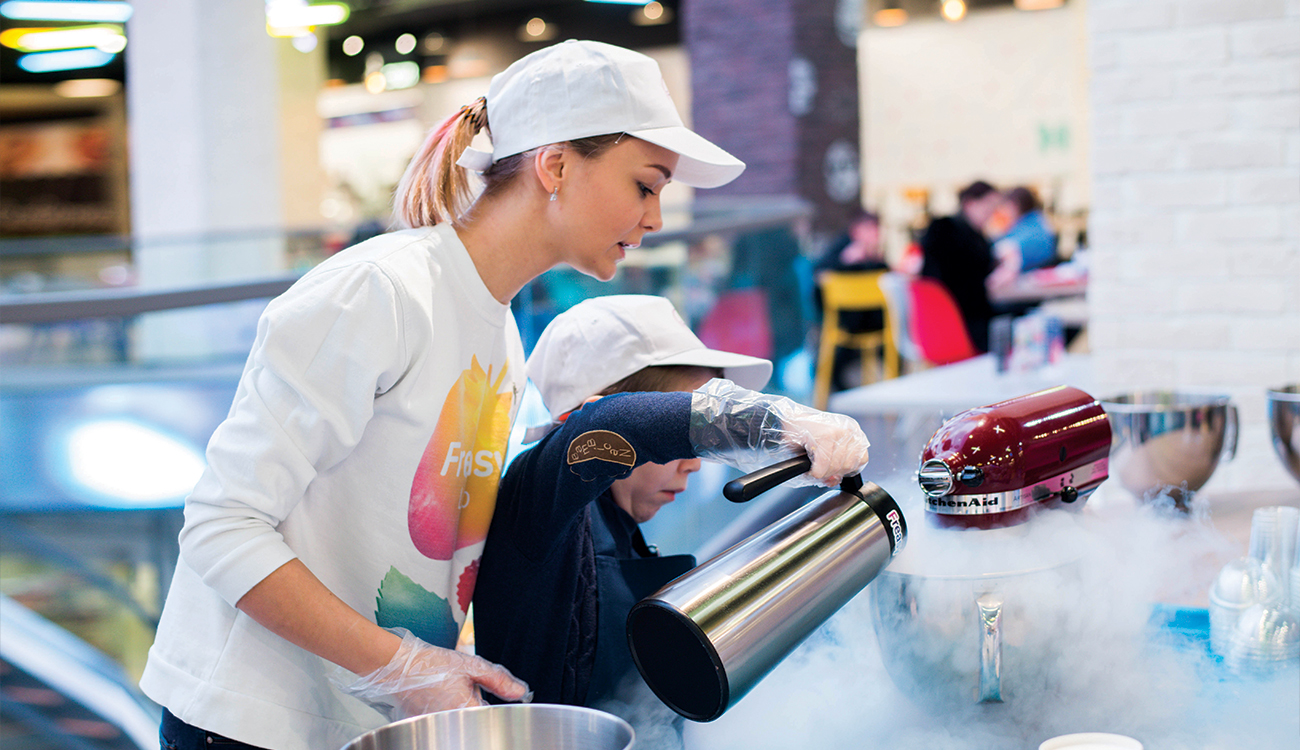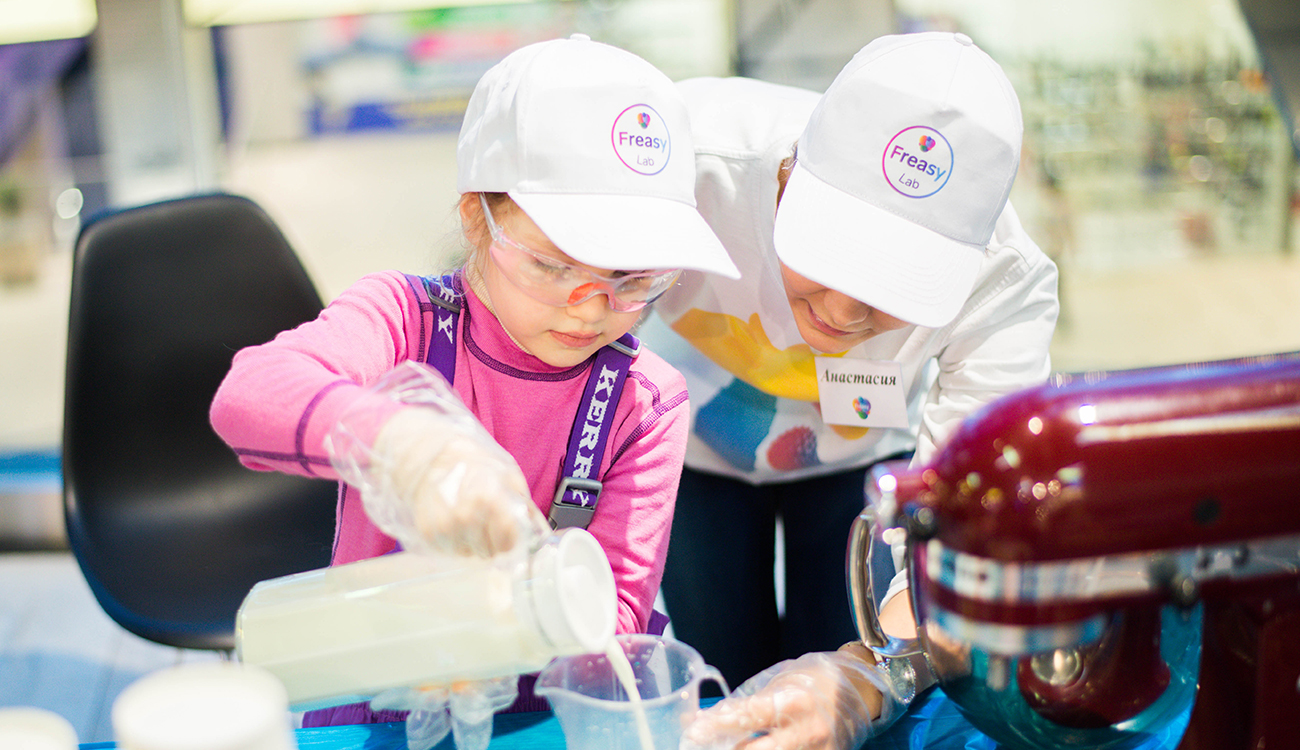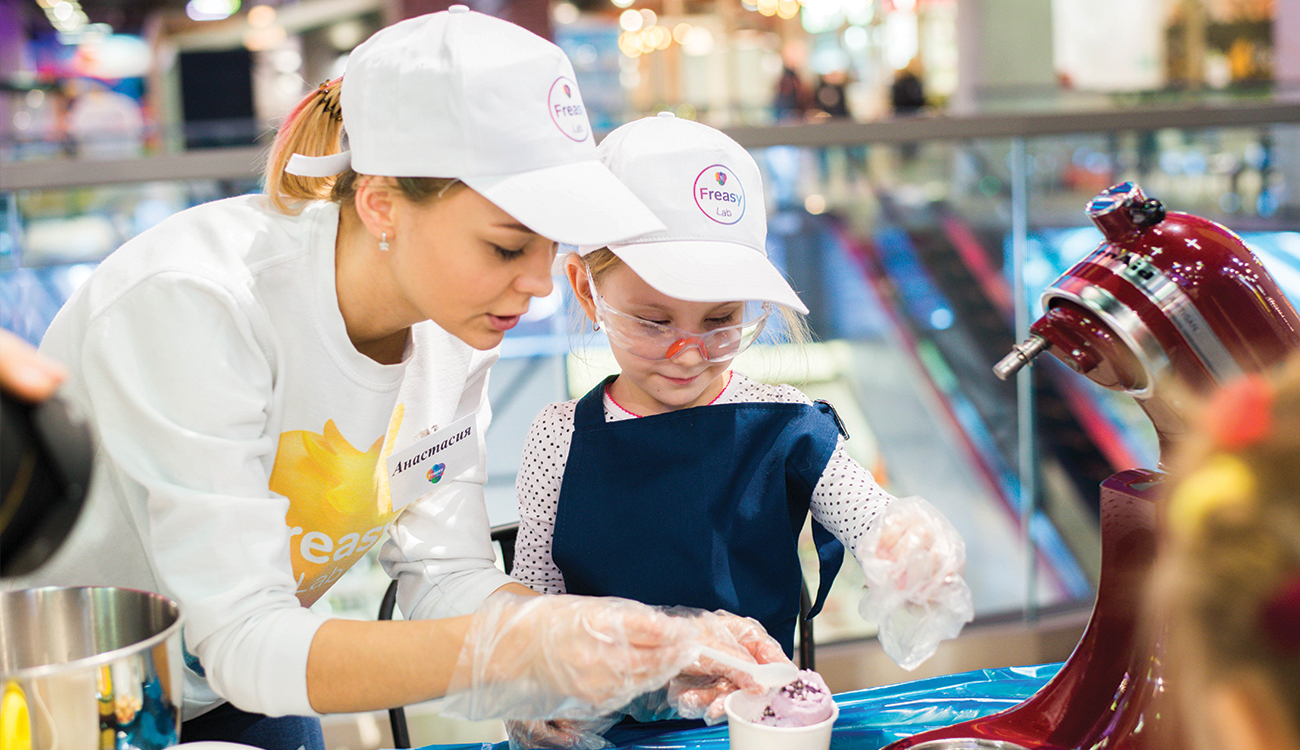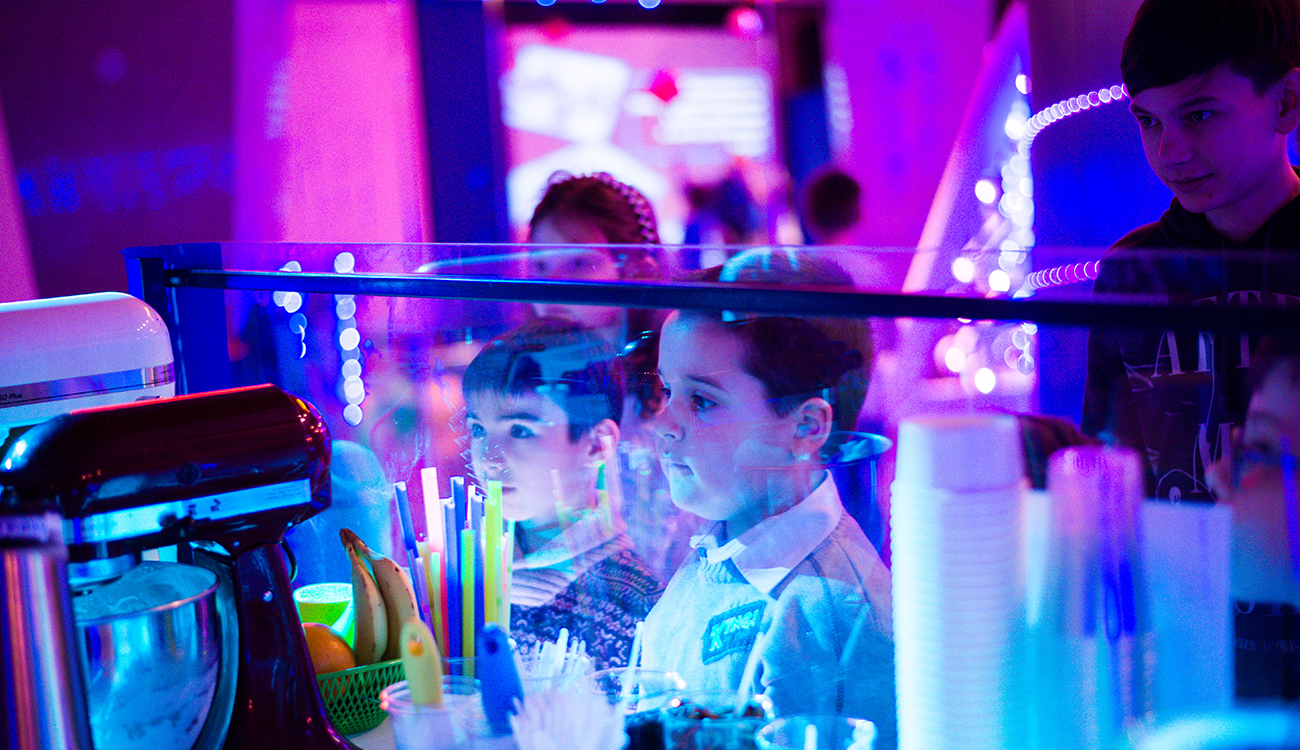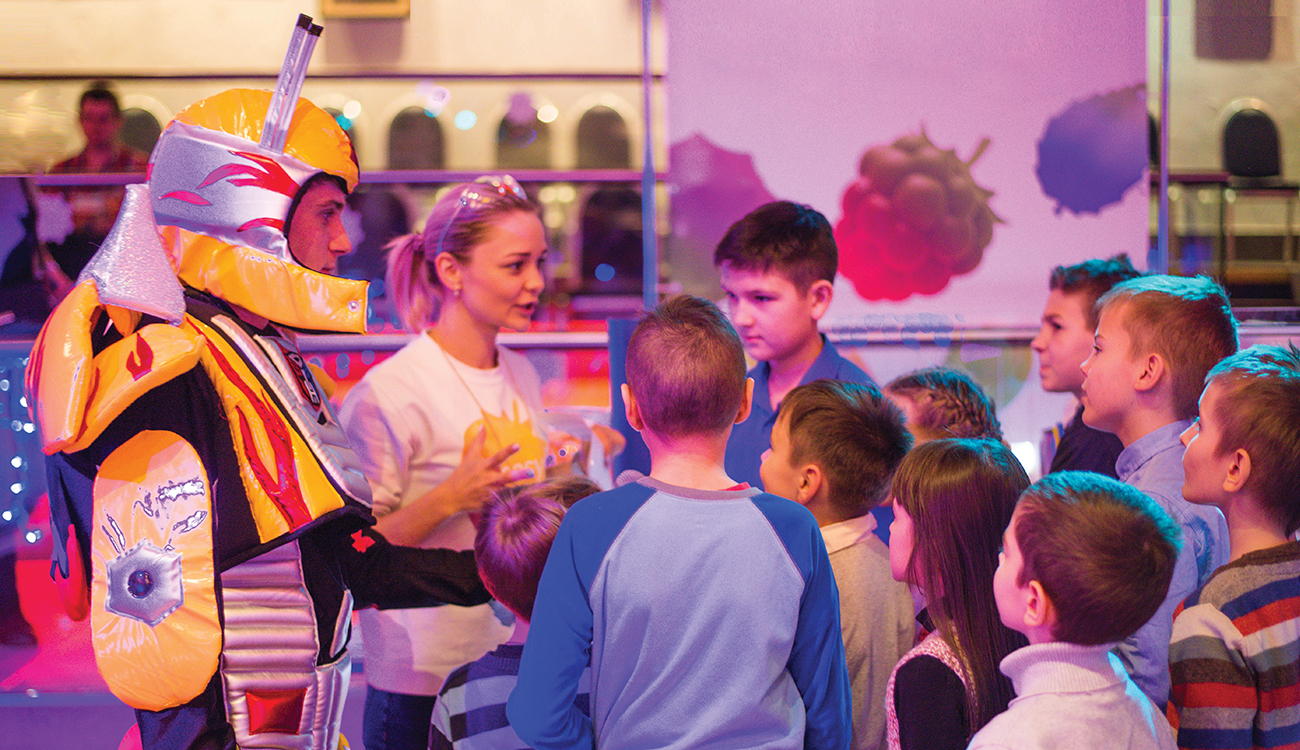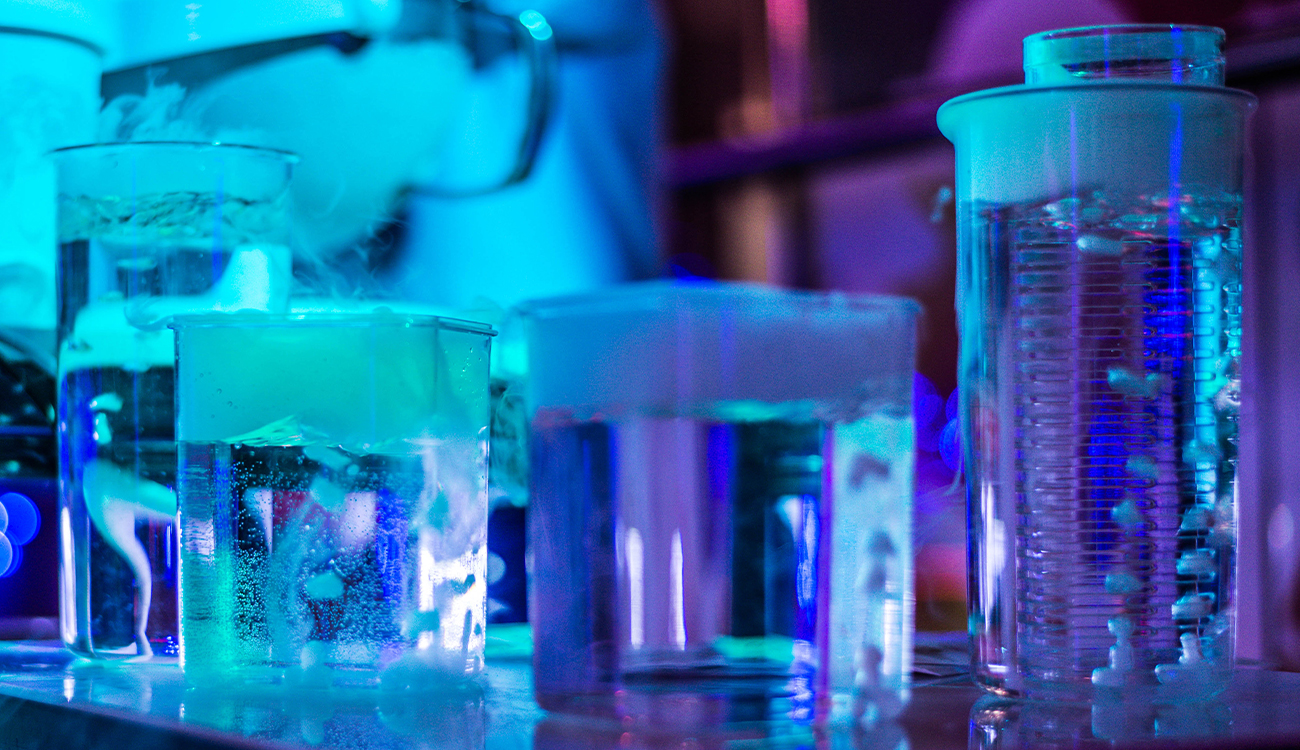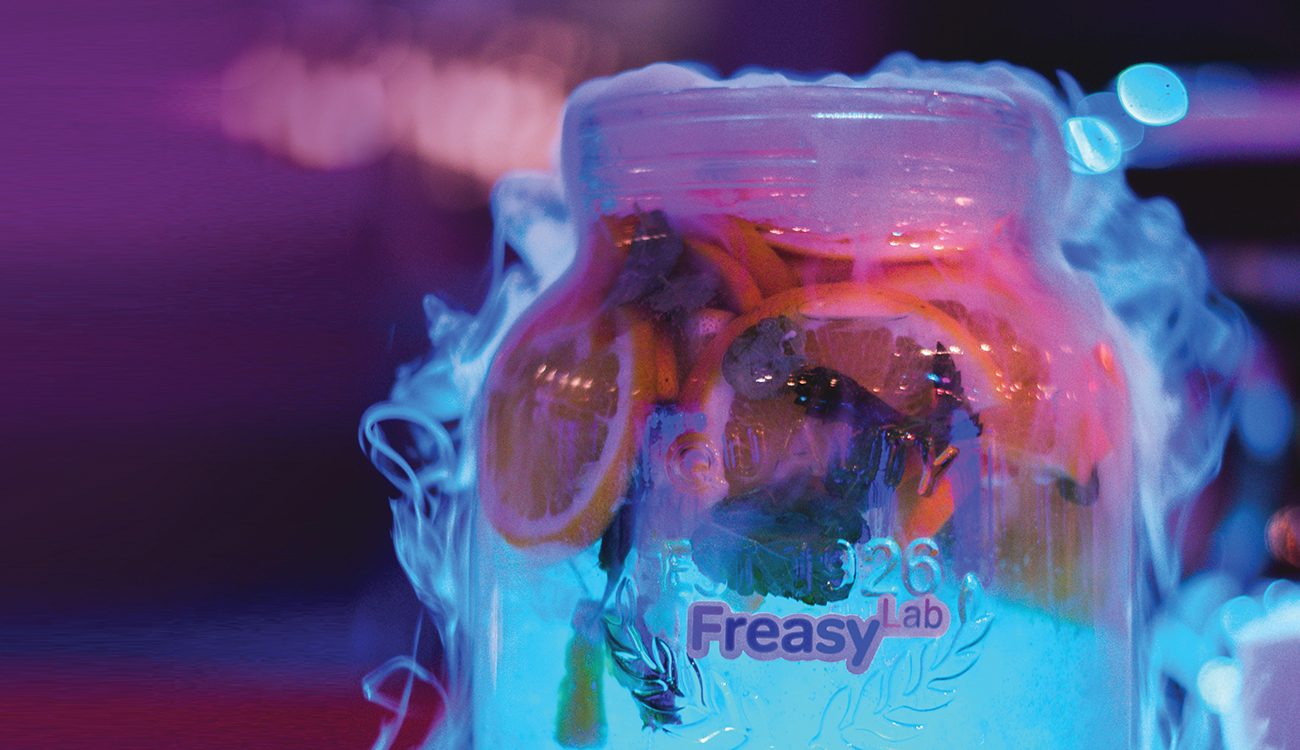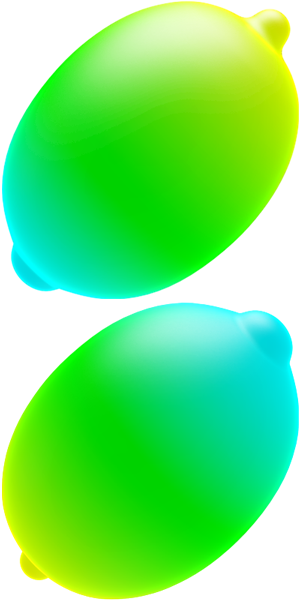 Unusual, delicious and spectacular experience!
We will gladly come to any event to organise a molecular ice cream unit. Besides, your guests are welcome to take part in the ice cream preparation.
All we need for our work is a 4 sq. m space and an electrical outlet. We come on time, estimate the correct amount of ingredients sufficient for all your guests, keep guests entertained while waiting and leave your place clean and tidy.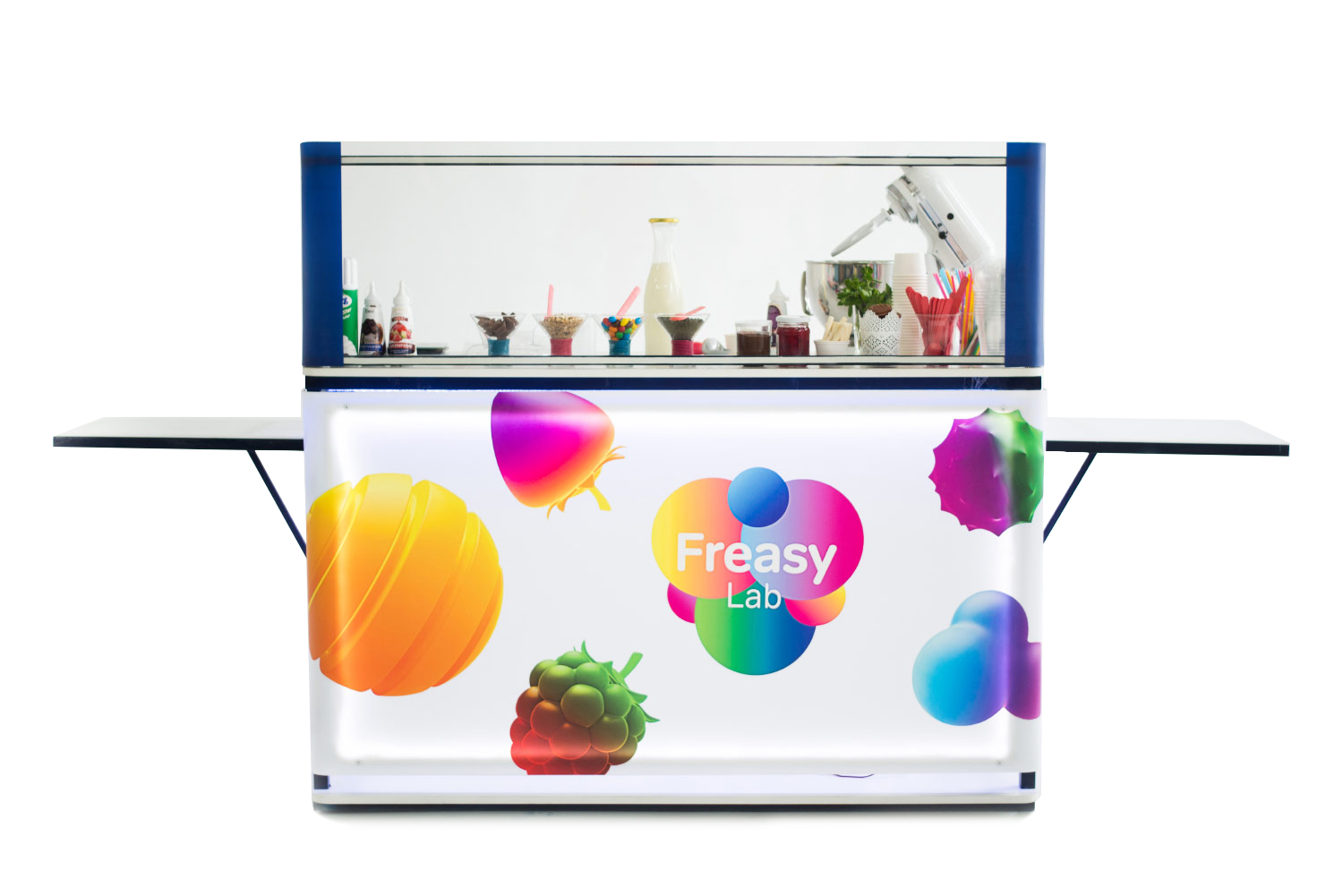 Minimum order — 25 servings. Minimum order cut off time — 2 days before an event. 30% advance payment is needed to reserve the date and time. We work with both physical persons and companies.
Our partners: